One of Our Activities
The aim of The Philippines Project is to send donated insulin and diabetes supplies to several cities in the Philippines for use by people who desperately need insulin to stay alive.
Please consider donating now to help with the transport and handling costs, and help save lives.
We also facilitate special projects. For example, we tested 1000 prisoners and 40 tested positive for signs of diabetes.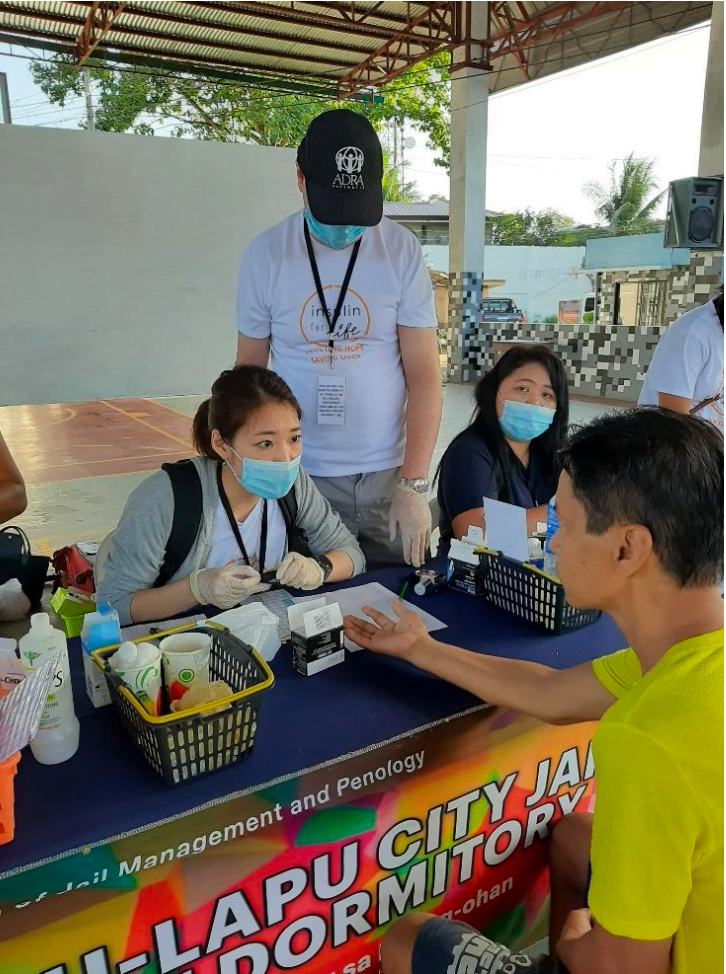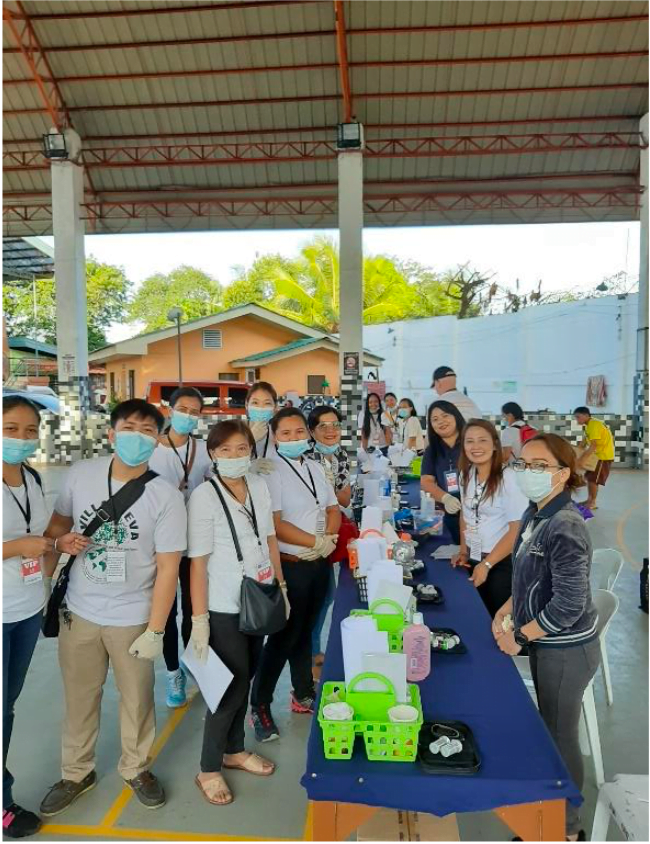 2020-01-09