Juvy is assisting in various ways, including as the liaison person for our growing Philippines projects, as she comes from Cebu, where the project is based
---
Tali is managing the Social Media activities of IFL Australia and assisting at overseas children's camps. She is now studying to be a midwife, after completing a degree in Health Science, and working as a Research Assistant for a year.
---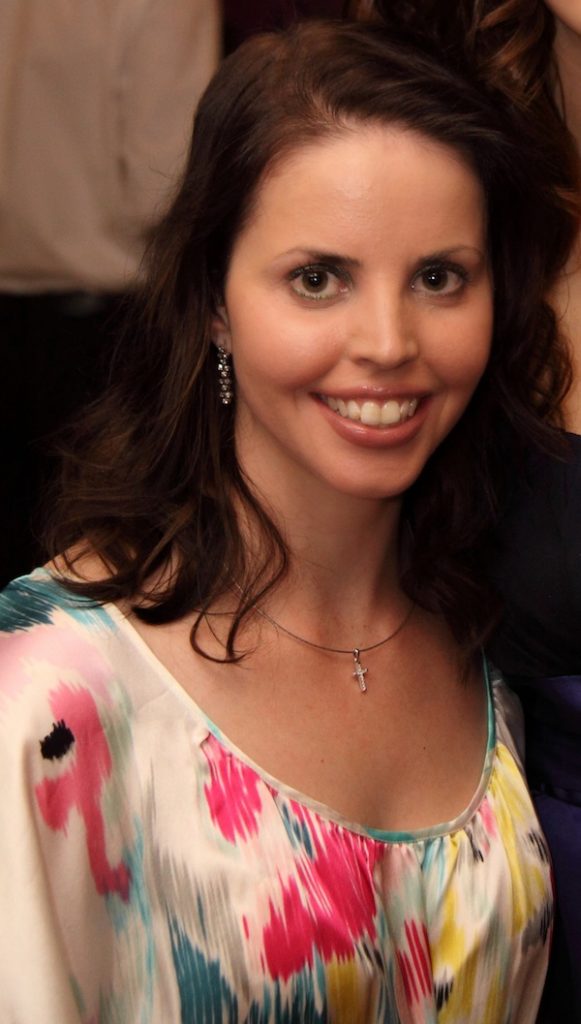 Linda has worked for many years in the healthcare/medical industry, including in research, in all areasl of hospital and community pharmacy. She is currently studying for a Bachelor of Social Science Psychology and has a particular interest in working with children in a health related environment. 
---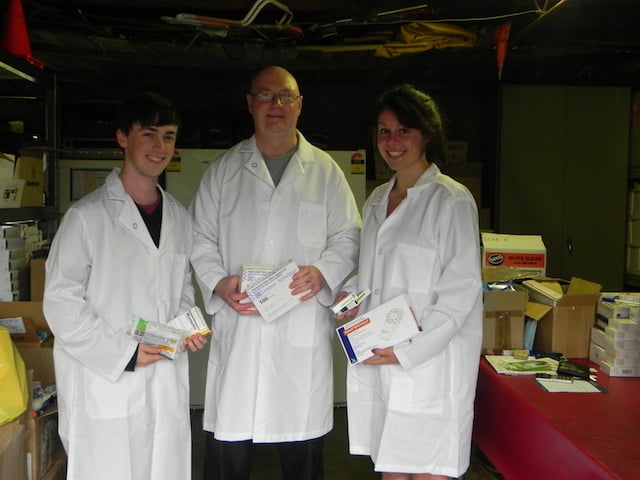 Lena and Will, with Neil (centre) who is Manager, Supplies Distribution, IFL Australia.